THE ECO-FRIENDLY SWIMMING POOL SOLUTION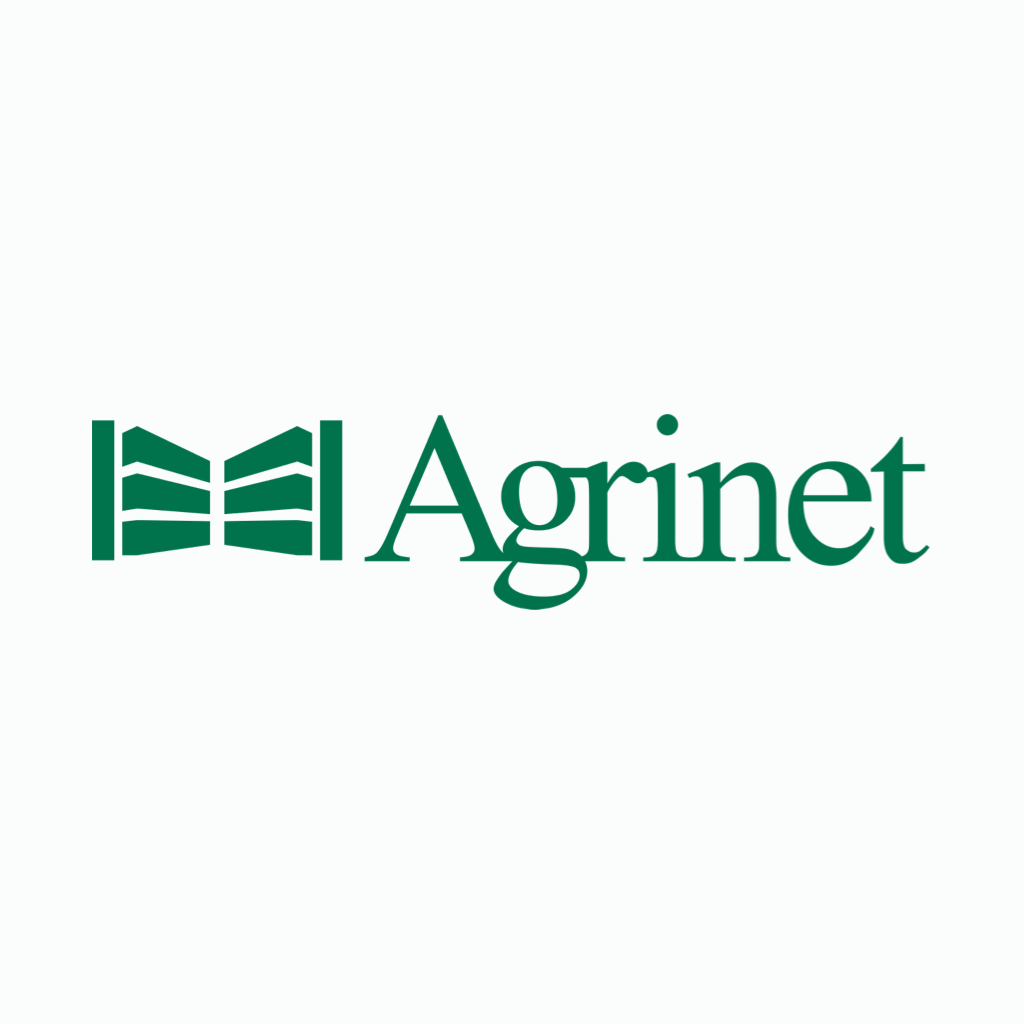 Puresan© is a unique, South African-invented and manufactured product that revolutionises swimming pool water treatment. Puresan© Pure Pool© is a com­plex ionic solution that will keep pools clear of algae and bacteria without the need for chlorine or copper-sulphate based offerings, at the same time killing all known harmful waterborne bacteria, viruses and fungi.
The enzyme processes in algae and bacteria are changed as the complex ions break down their DNA structures and cell walls and once these charged particles clump together they are removed through the normal pool cleaning process when backwashing. An added benefit of the water being treated with Puresan© Pure Pool© is that the backwash water can be utilised to irrigate gardens and lawns.
Puresan© Pure Pool© is currently being used in the treat­ment of swimming pools at schools, swimming schools as well as the water features and swimming pools at interna­tional hotels.
A once-off monthly dosing with Puresan© Pure Pool© is normally sufficient as long as the pH levels are maintained between 6.8 – 7.0.
Product Code: HW0000169