THE MIGHTY DUMP BIN
We look deeper into the most popular and effective mer­chandising tools, and how to approach them.
The article series will have useful information on how to train your staff, and what to look out for when implementing continuous effective merchandising. The articles contain training material and tips used by the North American Retail Hardware Association's Trainer's Toolbox series.
DUMP BINS
Dump bin displays are stand-alone merchandisers usually placed in a power aisle or other wide aisle in the store. They are typically filled with a single product. As the name suggests, it appears as if a lot of products has been "dumped" into the displayer. In this article, we'll talk about the importance of this type of display and how we can use it in stores.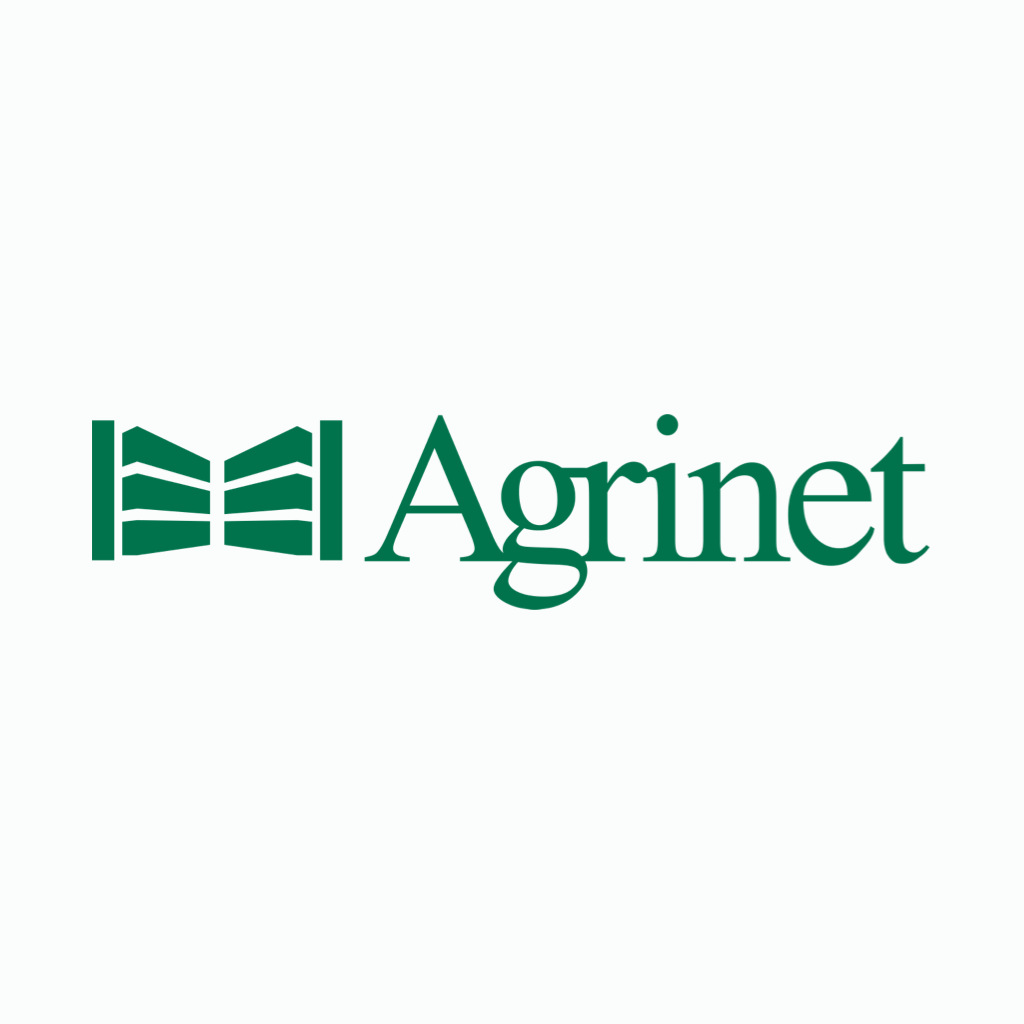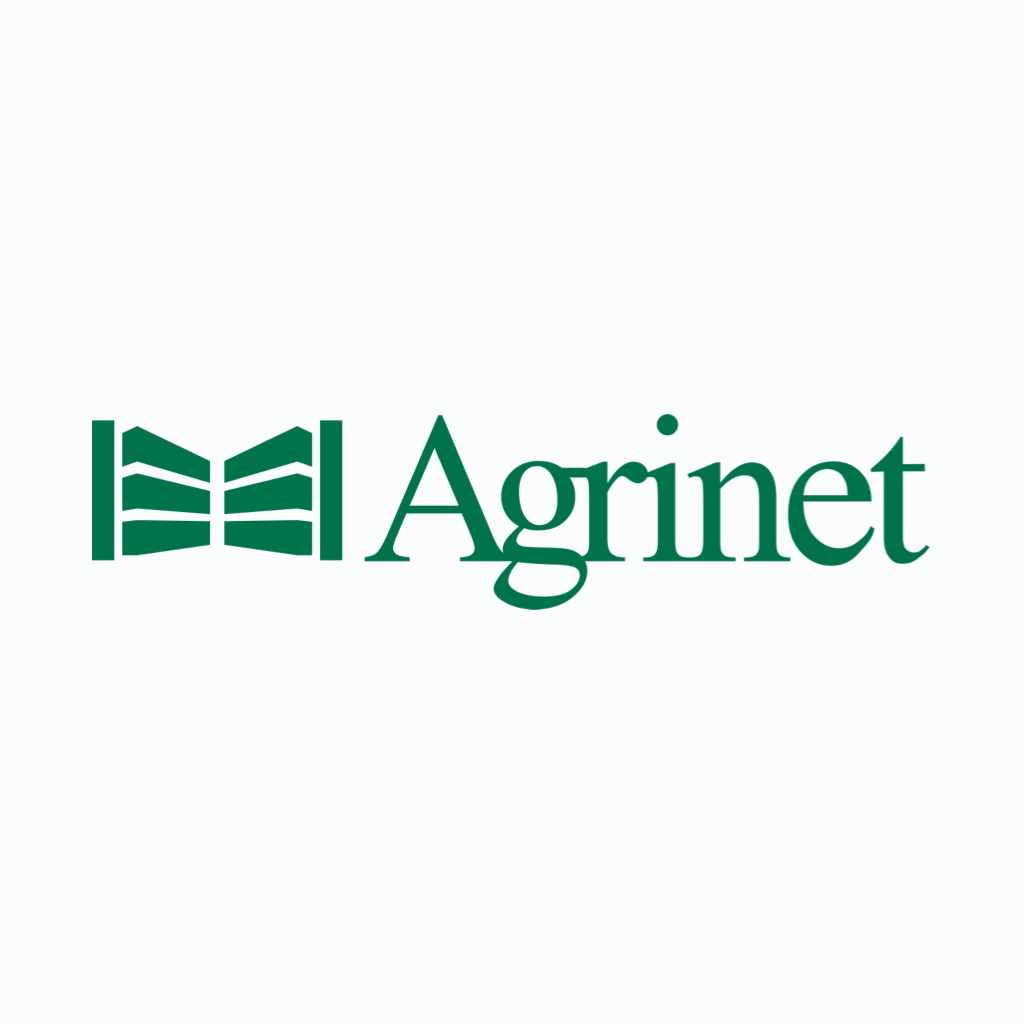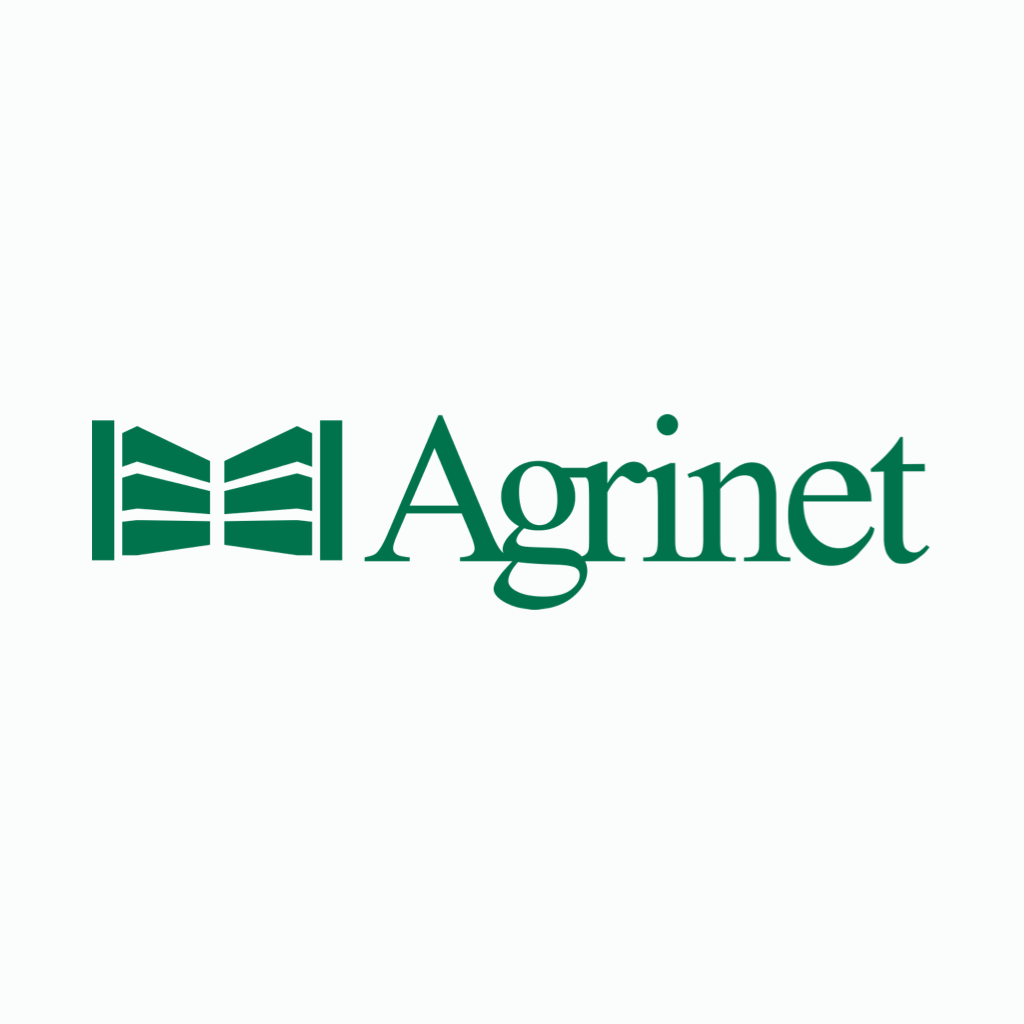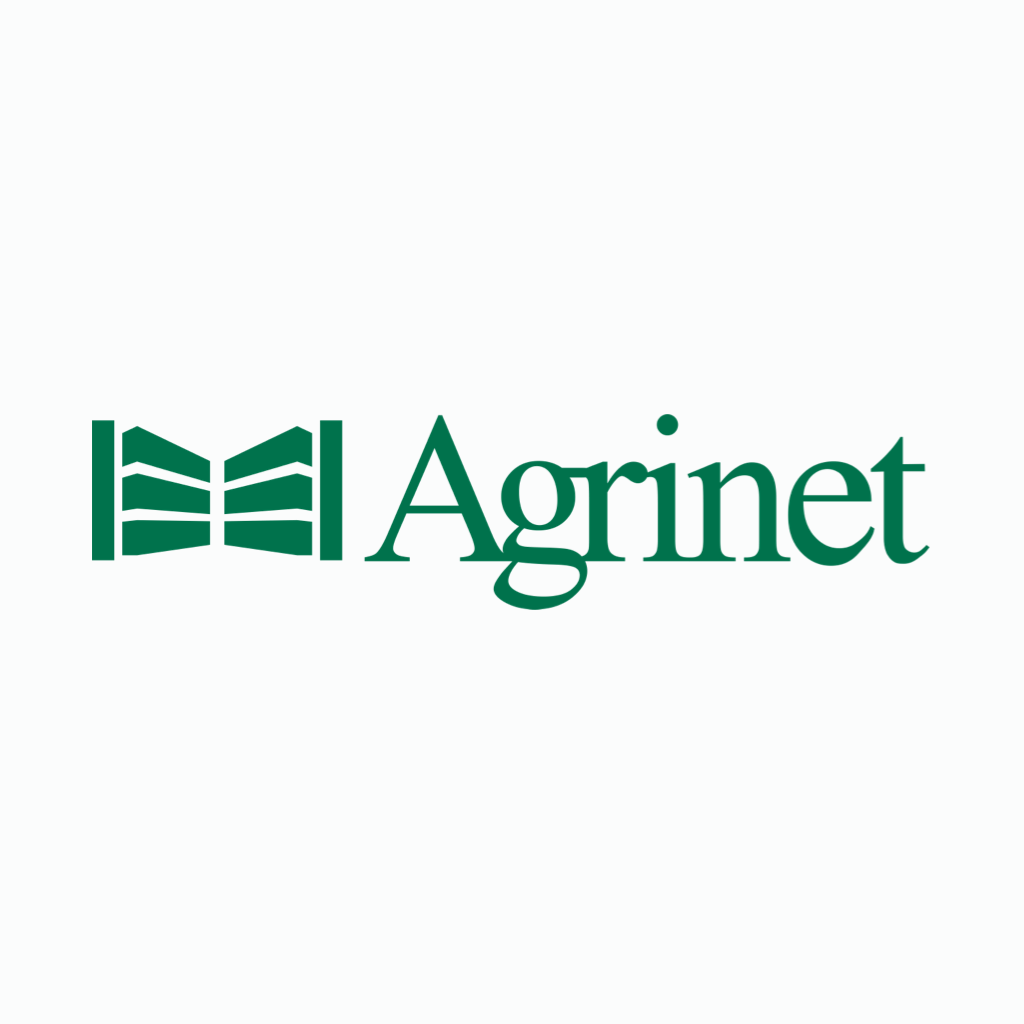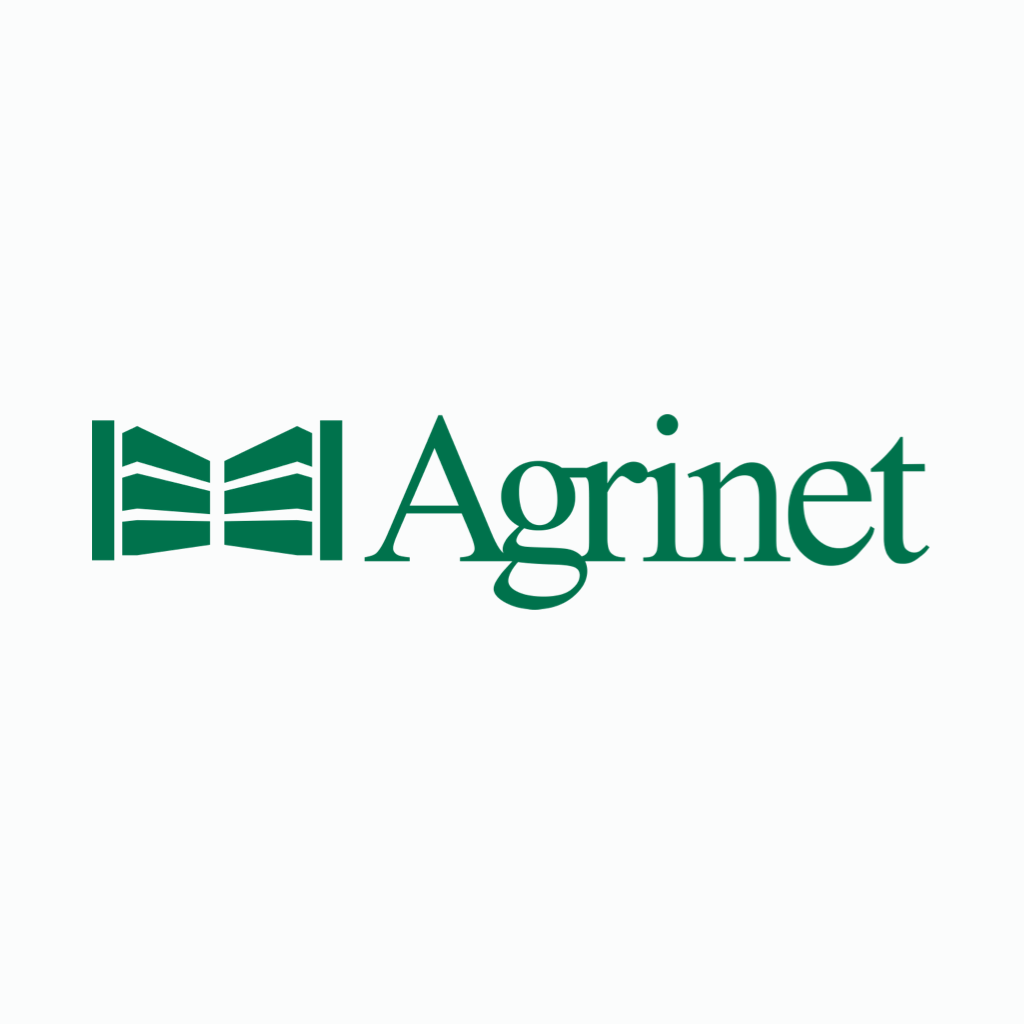 In Closing
Dump bin displays are an important part of the merchandis­ing strategy in all stores. Understanding how they work will help salespeople sell better and help direct customers to the right places.
Dump bin support at Agrinet
Enquire with your sales rep on dump bin product specials to help promote sell-through in stores. There are also promotional dump-bins on offer (DStv remote & Electrical dump bins).