POWER YOUR OUTDOOR ADVENTURES WITH LED LANTERNS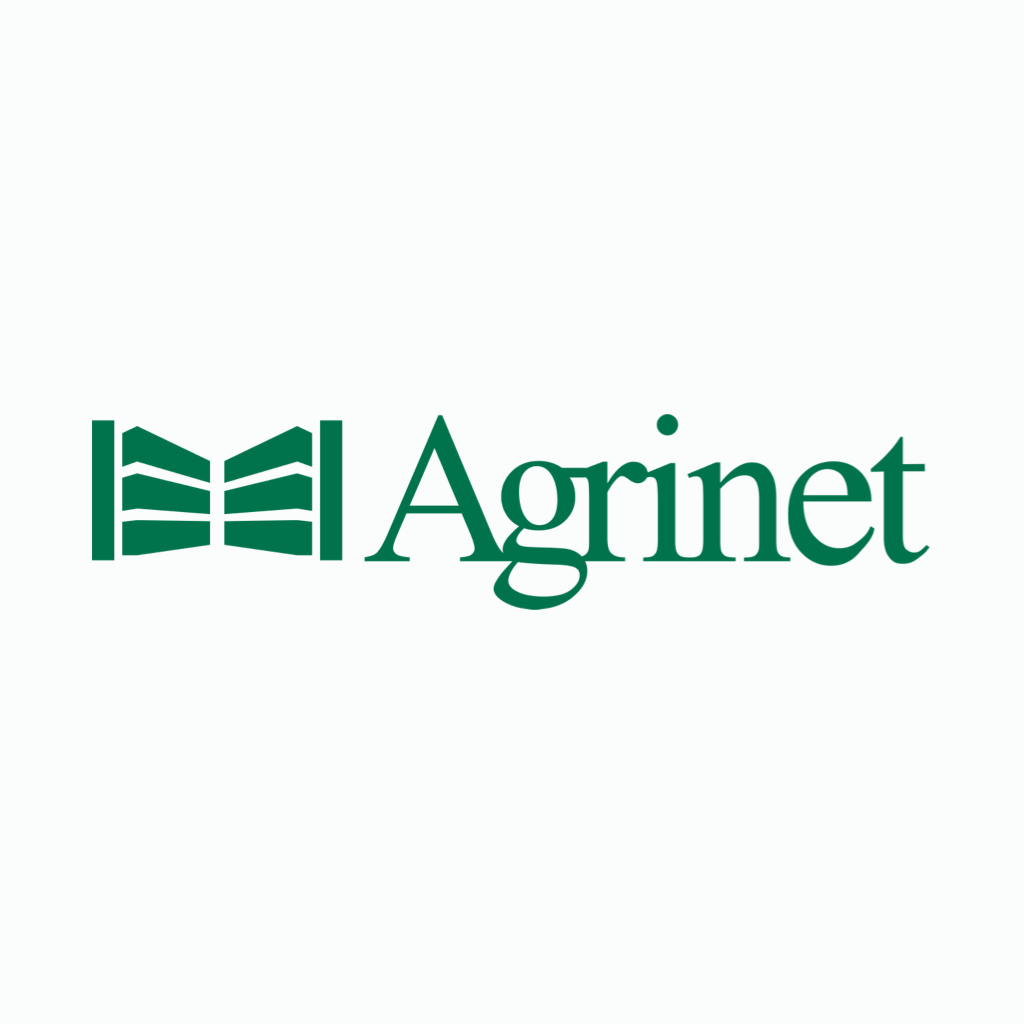 A perfect light source for modern lanterns, LEDs are vir­tually unbreakable, contain no filament or mercury, and never need to be replaced. The LED bulbs use battery power more efficiently than standard bulbs, greatly reducing the number of batteries needed over the life of the lantern.
New LED LANTERNS
Protect your family and power your outdoor ad­ventures with the brightest and longest lasting LED Lantern. The Kaufmann T Series LED camping and emergency lanterns combine the latest LED lighting technology along with an innovative design that results in unsurpassed performance and versatility. T Series LED Lanterns are ideal for use inside and out, whether you're heading for the hills or camping out in your home during a power outage. No more fumbling for light, an LED indicator light ensures that the lantern can be found in the dark or an emergency. The bottom has a convenient hook that can fold out to light up your space--be it a tent, a basement, a garage, or a backyard patio - hands-free. The Kaufmann T Series lanterns also features a foldout rubberized handle for easy carrying.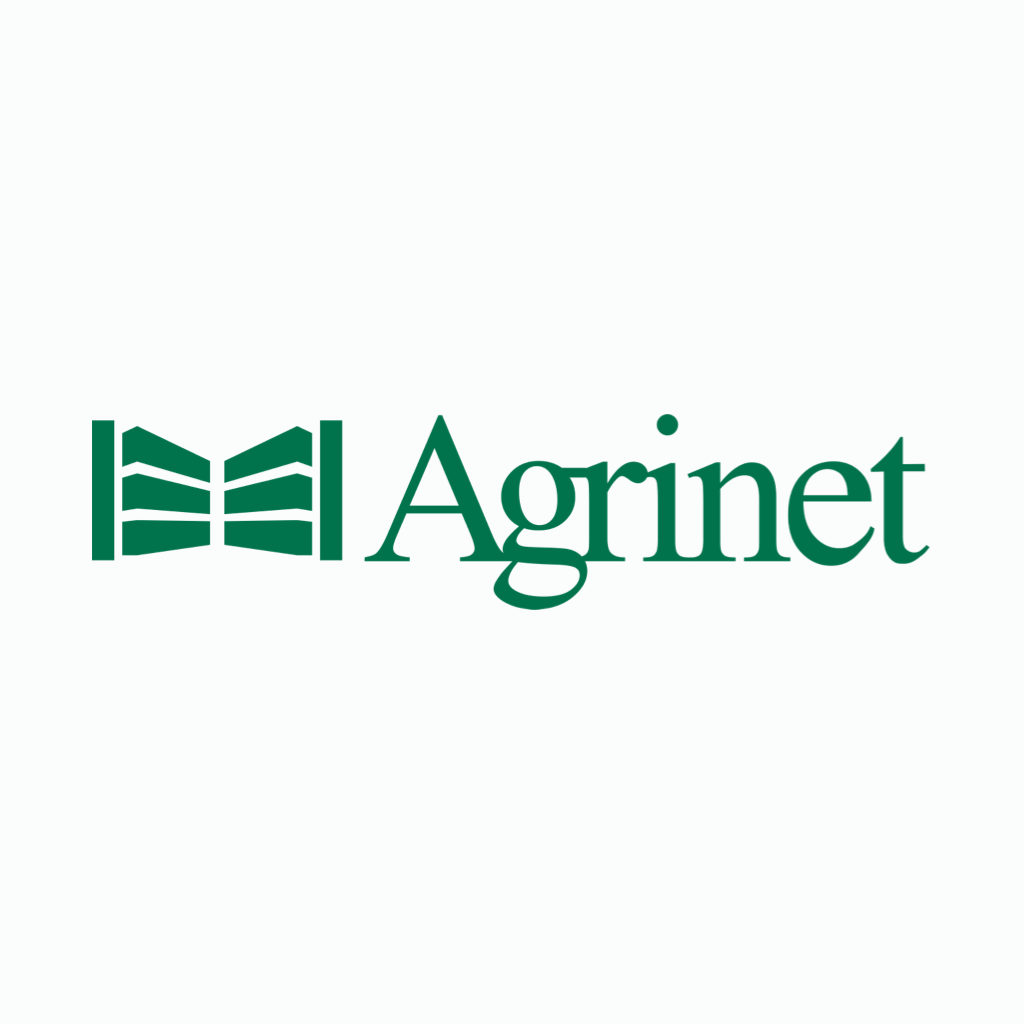 • 200 /400 / 600 lumens of brightness is perfect for camping, hiking, or any type of emergency
• Highly efficient LED lights are guaranteed for up to 100,000 hours of use
• Slow-pulse LED indicator light ensures that the lantern can be found in the dark or an emergency
• Compact size with sturdy rubber and plastic moulding for maximum durability and water resistance