TUFFY BLACK BAGS ARE 100% RECYCLED TOUGHNESS
About Tuffy
Tuffy, a truly South African brand has been around for 34 years. The Cape-based brand manufactures flexible plastic and paper products for the retail, industrial and marketing sectors. Tuffy pioneered refuse bags on a roll in South Africa and thereby has become a brand leader.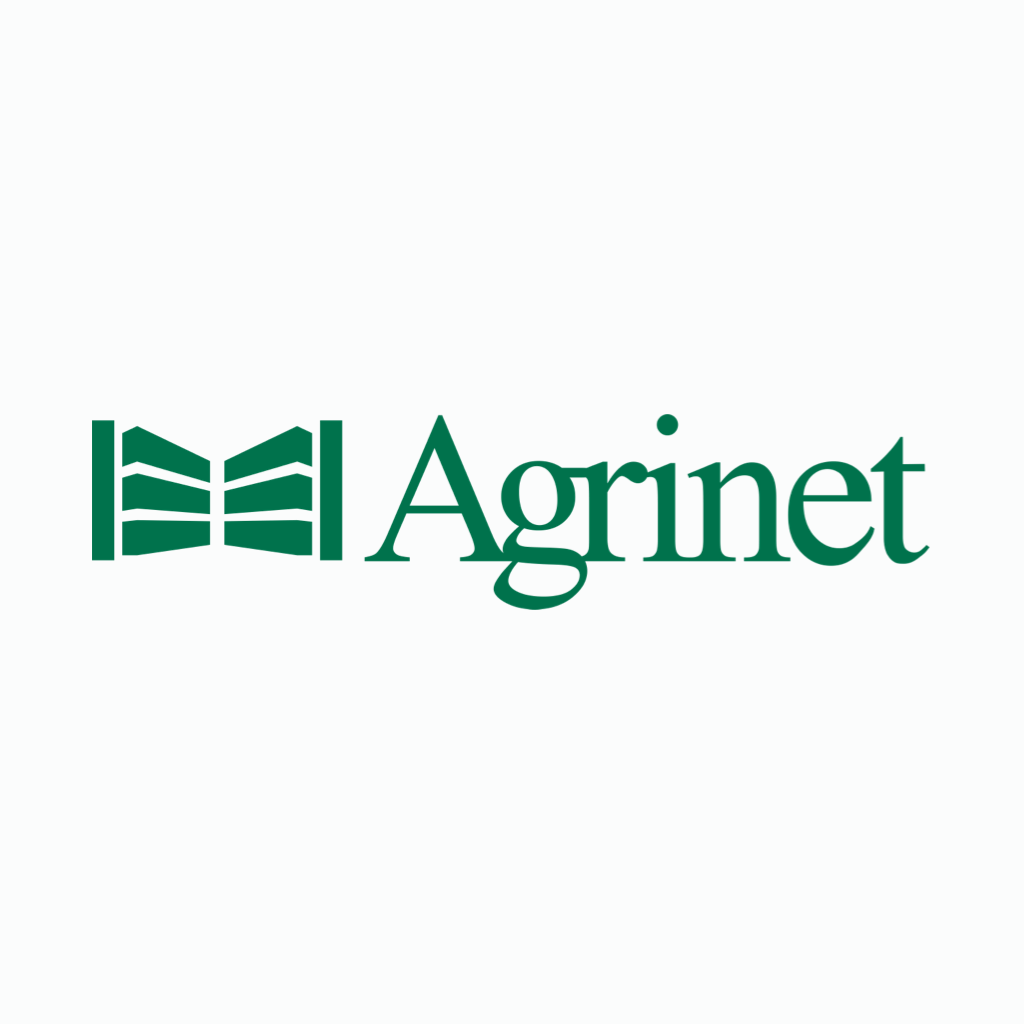 Agrinet proudly stocks and distributes Tuffy refuse bags and are excited and impressed by how these refuse bags are made from 100% recycled products:
Recycling Process
18 million refuse bags a month are manufactured from 600 tonnes of recycled materials. This equates to 6,000 tons of material running through Tuffy's plant every year. The black refuse bags are manufactured from 100% recycled material. 75% of which is post-consumer and the remaining 25% from factory waste. While this is keeping tonnes per year off landfills, it is also creating much-needed jobs in South Africa. Also, all inks used for printing are water-based, so no solvents are used in this process.
The process starts with sorting the plastic by colour and types before it is compressed into granules. The granules are then washed and dried. These are then ready to be used to manufacture recycled products. For black refuse bags, PE-LD is specifically used. This process then starts again after the refuse bags are discarded by customers.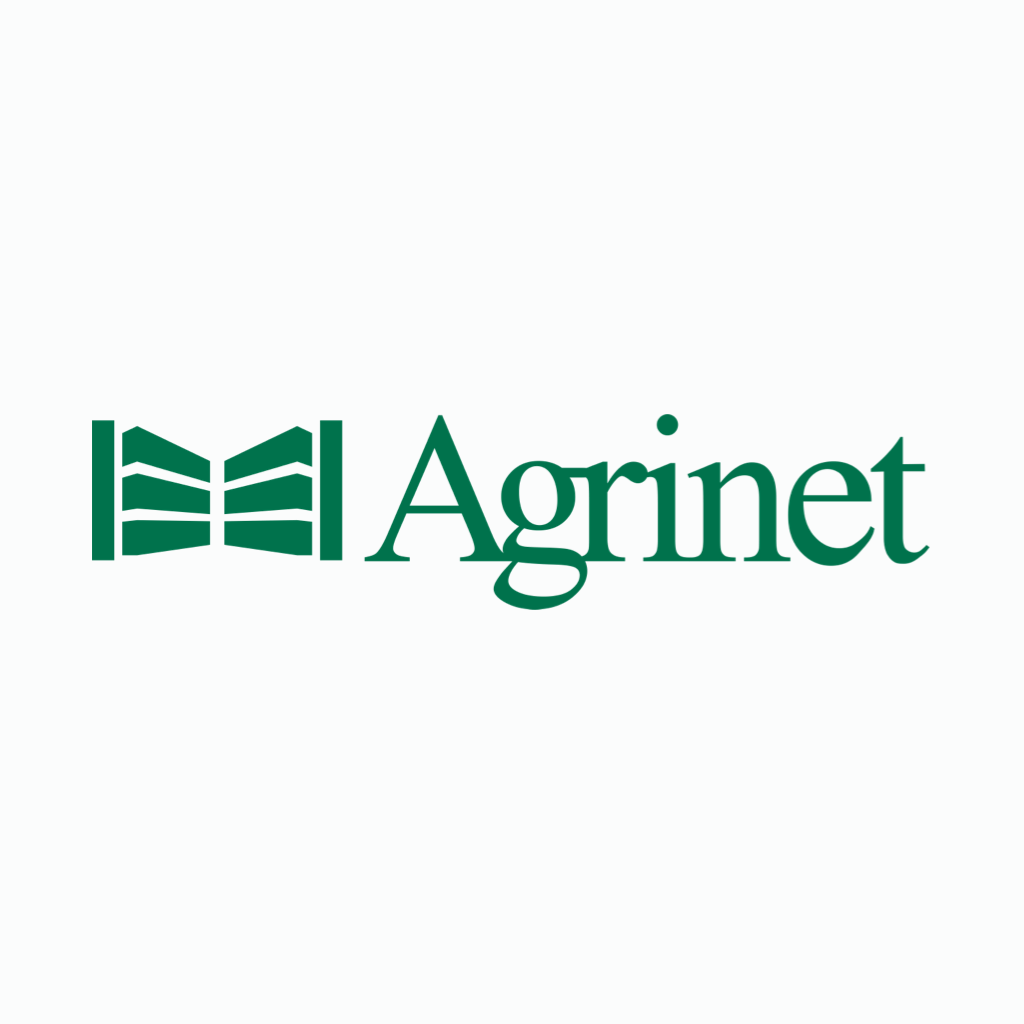 Here is a short video on the process:
To see the range of Tuffy refuse bags available from Agrinet, please CLICK HERE.