U-PART AUTO OFFERS A COMPETITIVE ADVANTAGE IN THE RACE TO PROVIDE CUSTOMERS WITH VALUE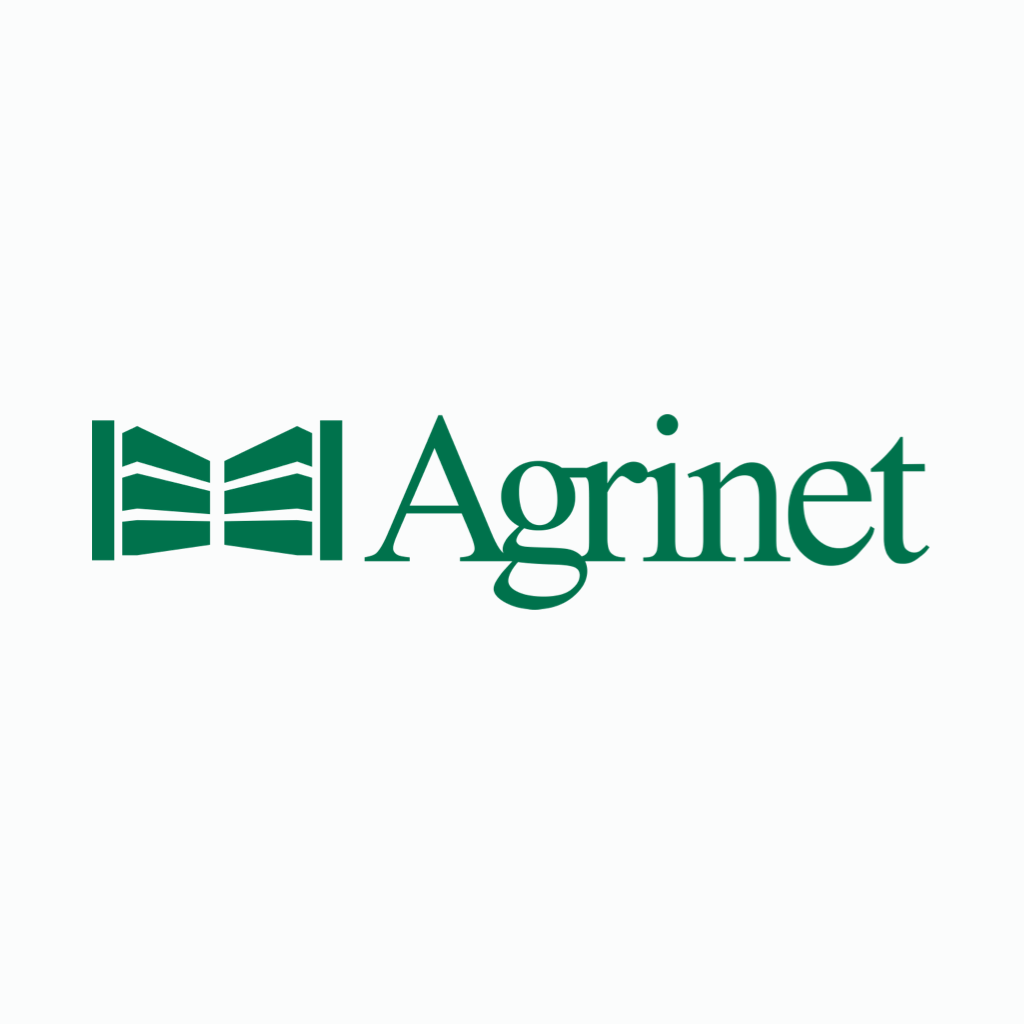 The U-Part range of auto parts and accessories, consists of over 1000 essential fast-moving products in various Autoshop categories. The range has specifically been developed to the requirements of small to medium sized General Dealers, Co-ops and General Hardware stores. U-Part is exclusively distributed by Agrinet.
Exclusive offer, developed to add value and provide solutions for Agrinet's customer base
One of the main benefits of stocking U-Part branded products is exclusivity and the ability for Agrinet's customers to command above average margins. This product segment is generally heavily traded, and commoditised, and few suppliers are able to offer profitability due to the overly distributed and price driven strategies adopted in the market segments Agrinet serves.
The approach by Agrinet has always been influenced by the needs of our customers and the values we share. Agrinet's buying philosophy is to offer good quality, core product ranges, which are fit for purpose, and competitively priced.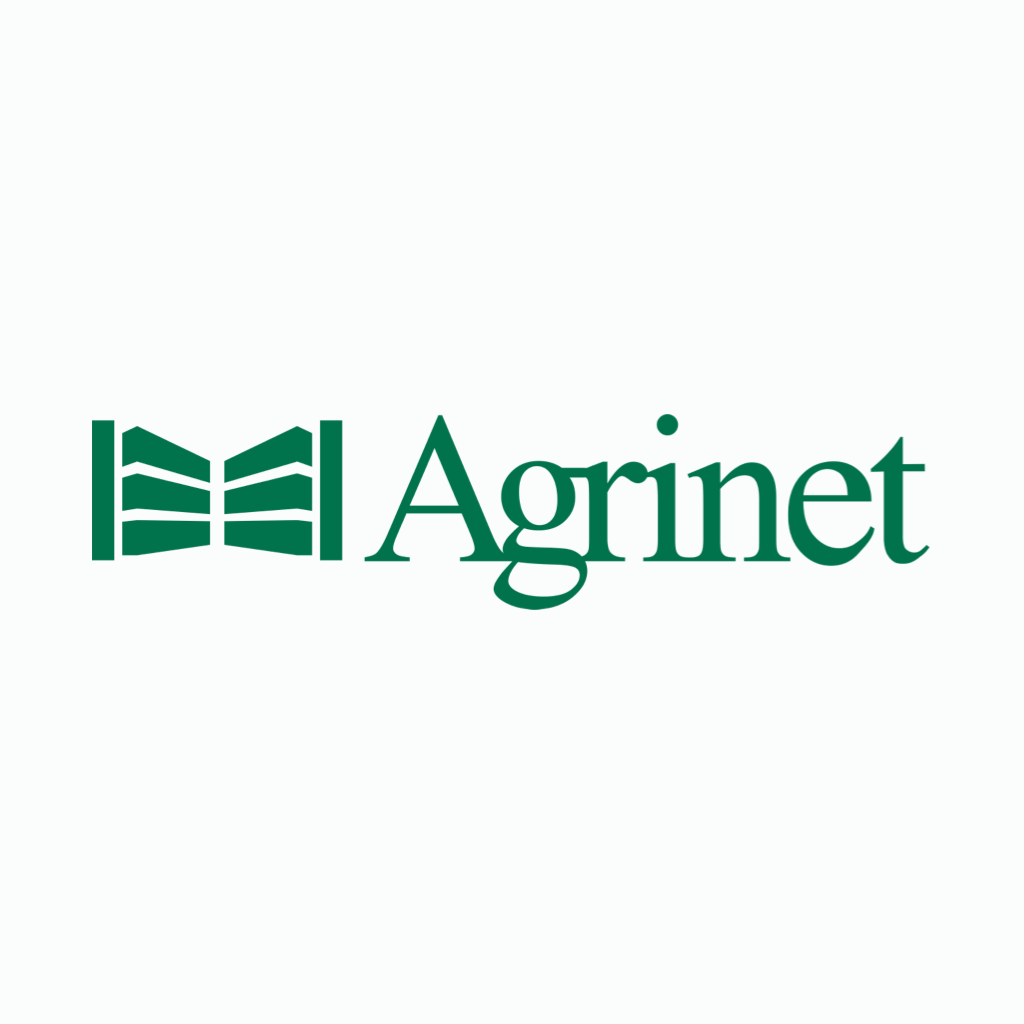 Eye-catching and easy-to-merchandise packaging, and shelf concepts
In addition to professionally designed branding and packaging, Agrinet has a good understanding of the dynamics of product concepts in order to showcase the best qualities and maximum features of the U-Part range of products. The product range concept is based upon the insight that customers prefer products that offer the best quality, performance, and features at the best possible price, but it has also been taken into consideration that some customers prefer a product that is hassle-free, or simpler and easier to use.
To enquire about stocking U-Part Auto, contact Agrinet:
Samrand: T: 012 657 2222, E: enquiries@agrinet.co.za
Bellville: T: 021 959 5420, E: belbestel@agrinet.co.za
Or visit the U-Part Auto product page HERE
Shelf Agreements available. U-Part product planograms and stand concepts are available at www.agrinet.co.za, to assist retailers in making informative selections based on selling trends.