VERSATILITY MAKES FLAP DISCS POPULAR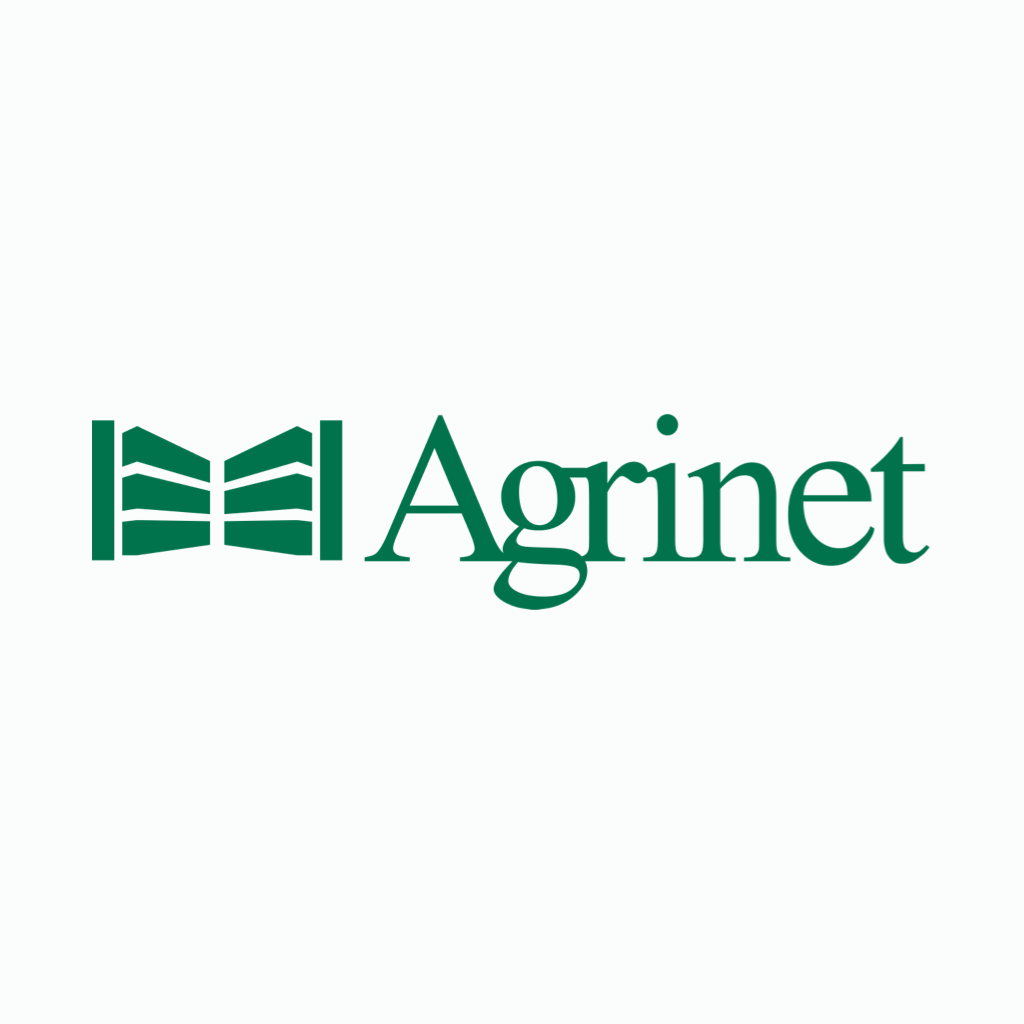 Grinding Techniques (Pty) Ltd has a range of flap discs – the Superflex Industrial range, and the Superflex Evolution range.
Mounted directly onto standard angle grinders, flap discs are becoming increas­ingly popular on account of their versatility. Both rough and intermediate grinding can be done with the same flap disc; they can remove material and finish in one step, in many cases reducing the number of working processes – thus saving time as well as money. They give a rapid stock removal and a consist­ent finish during the entire life of the product. Although the most popular sizes are made to suit 115 mm and 180/230 mm angle grinders, Grinding Techniques also manufactures these for 100 mm, 125 mm, and 150 mm machines.
Superflex flap discs from Grinding Techniques are available in various grit sizes (P40, P60, P80, P120) to suit stock removal rates and finishes required, and in either a shape 27 (flat) or a shape 29 (angled) configuration to accommodate the customer's application. P60 is the most popular all-around grit size, as it combines rapid stock removal rates with a good finish. Coarse grit P40 is normally used on aluminium and other soft and non-ferrous metals, wood, and some plastics. The finer grit sizes (P80 and P120) are used on tougher steels or where finer finishes are required.
Made with technically superior Zirconium abrasive material, this new range of flap discs is suitable for use on stainless steel, mild steel, non-ferrous metals, wood, and certain plastics. They are excellent for de-rusting, paint removal, deburring, weld removal and weld seam blend­ing, and sheet metal finishing.
The Superflex Indus­trial range is most suited for heavy industrial work and is available in all grit sizes and shapes.
The Superflex Evolution product is manufactured from similar high-quality compo­nents as the Industrial range, but it has been engineered to provide an extremely effective product at a very competitive price.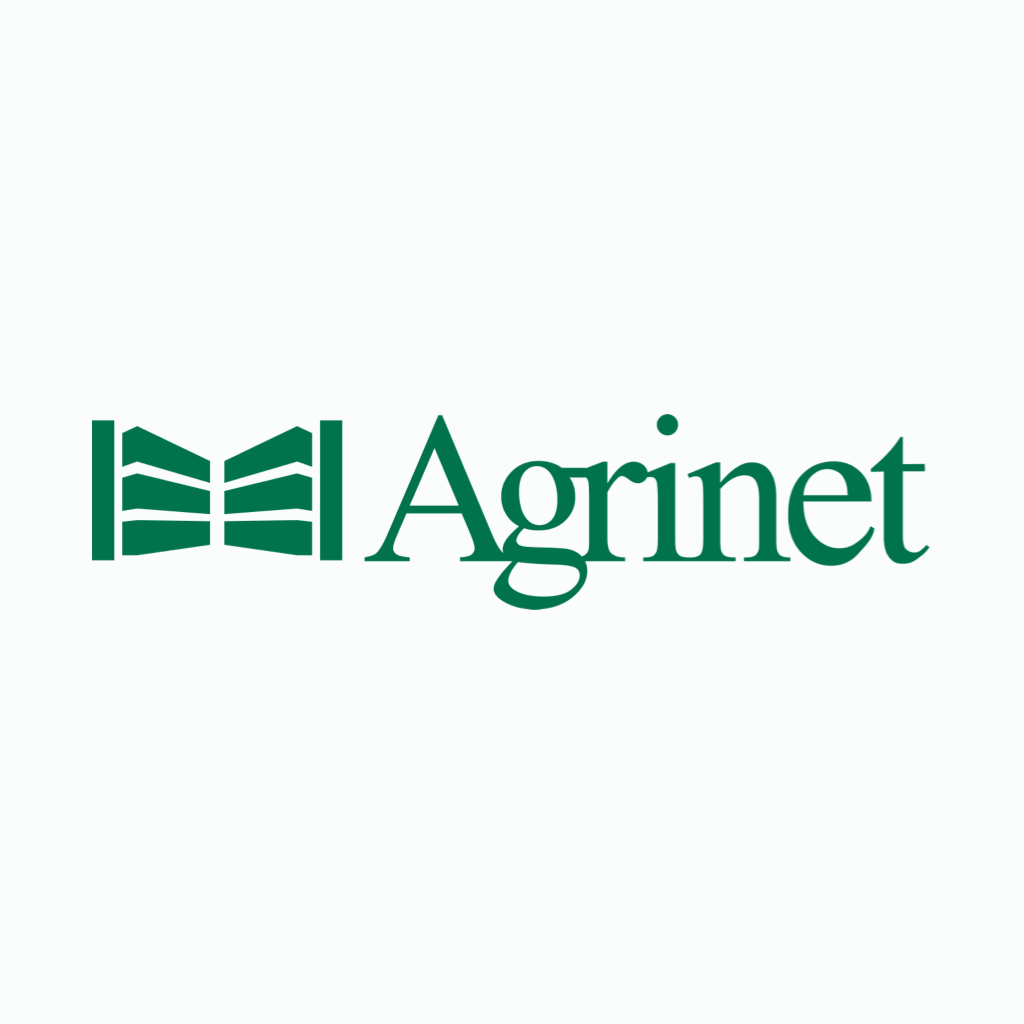 Product code: HW2087024