MARKET RESEARCH: WHO DOES DIY?
A study was conducted over 10 years in the UK, to determine who the new DIYers of to­day are. Many comparisons can be made to what is happening in the South African con­text, and the research provides rich insights into what DIYers are looking for these days.
Only about 2% of men and 12% of women said that they never did any kind of DIY. Little seems to have changed. Today's first-time DIYers claim that they are no different from their friends and contemporar­ies. "Everybody", they said, "is a DIYer now." If anything has changed, it is probably the fact that women are now even more centrally involved in the DIY process. And not just making curtains or painting the bedroom walls. The female nest-builder now sands floors, cuts up sheets of MDF and knows what a chuck key is for.
What are the motivations for DIY?
The SIRC research study identified six types of DIY motivations:
- DIY as necessity – 38%
- DIY as territorial marking – 72%
- DIY as self-expression – 84%
- DIY as perfection-seeking – 63%
- DIY as leisure activity – 28%
- DIY as therapy – 18%
DIY as necessity
There is a significant number of young homemakers for whom there is no option but DIY. Their new home, whether bought on a mortgage which consumes a major slice of their income, or rented at similarly challenging rates, will often require essential refur­bishment and even structural repair.
DIY as territorial marking
Even those who have bought a brand-new 'starter home', the type which increas­ingly proliferates around the edges of our towns and cities, will feel compelled to add personal touches of a less dramatic kind to disguise its otherwise bland and expres­sionless nature. Putting a 'personal stamp on the place' was one of the most frequent­ly reported motives for DIY, with 72% of the sample seeing this as being a very important aspect.
DIY as self-expression
Many young people today are frustrated artists – their latent creative talent is just waiting for the chance to reveal itself. There are also those seeking opportunities for a sense of achievement and personal fulfilment. DIY has provided just such opportunities for the overwhelming majority (84%). They spoke at length of their sense of pride after complet­ing their very first DIY task, and about how this experi­ence had given them the drive to tackle more ambitious projects.
DIY as perfection-seeking
A large proportion of first-time DIYers (63%) distrust builders and decorators. They feel that most are 'cowboys' and that even the more repu­table ones are very unlikely to show the same loving atten­tion to detail and care as the DIYer. Some had previously suffered from the alleged bodges of small builders, while others were proud of the fact that no tradesman of this kind had ever set foot in their home.
DIY as leisure activity
For a significant minority of first-timers (28%), DIY is seen as a novel and entertain­ing pastime. It does not really work, but something akin to entertainment, shared by both partners and even the children in the case of young families. "It's just great fun."
DIY as therapy
"It's therapeutic, isn't it? I'm always in my own little world when I'm doing DIY. It's great," – according to a young man of 27 in our sample. "For me, it's occupational therapy," said another respondent. For these and others, DIY was their way of getting rid of stress after a long day at work – a way of switching off and using the repetitive nature of many DIY tasks as a way of relaxing. Others hinted at a similar pro­cess, where DIY was almost an end in itself, rather than just a means to achieve a better home. In this sense, they were similar to those who saw DIY as a form of leisure, but it was the psychological effects which were emphasised by 18% of the sample.
What a great insight that there are so many different types of DIYers we need to keep in mind. Also very apparent is the rise in female DIYers, who also need to be catered for.
Whatever the motives for DIYing, and irrespective of the particular group of DIYers, they had lost their DIY virgin­ity the day they moved into their new home, just like, we suppose, their parents and the preceding generations. While a few respondents in our sample had assisted friends with DIY jobs or helped to paint their bedrooms when teenagers, it was the business of creating a home that was real DIY, not just sawing up a few bits of wood or putting up a shelf for someone else.
In this sense, the DIYer is quite different from the professional craftsman. While the joiner or plumber works in other people's houses, the DIYer works only in his or her own home. Every element of DIY, therefore, has a special significance.
Agrinet's Product Manager's choice for DIYers
Hardware Product Manager, David Kelly, recommend the following toolkits to get your DIY customers started, no matter their motivation;
62 PIECE KAUFMANN TOOL KIT
Product code: HW0010400
The 62 Piece Kaufmann Tools set, with cantilever toolbox, is ideal for use around the home and farm.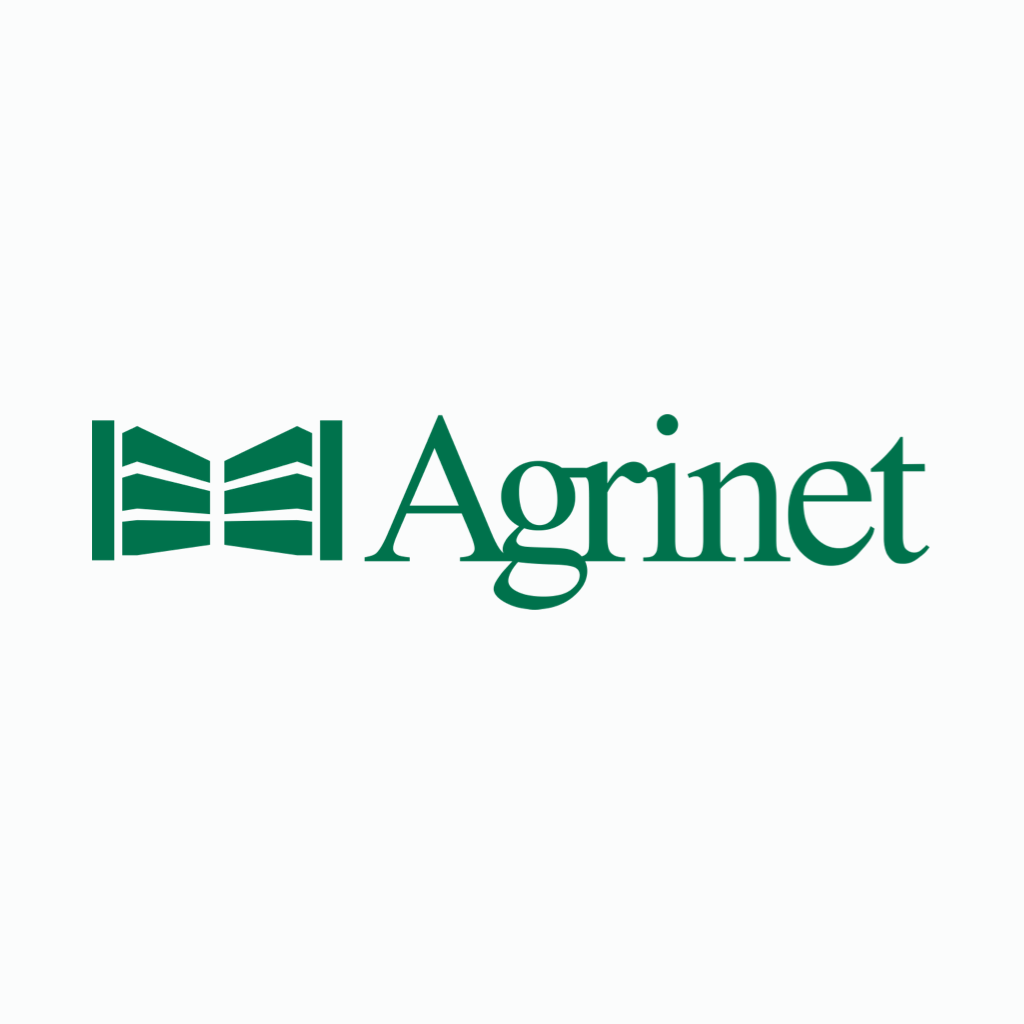 78 PIECE KAUFMANN TOOL KIT
Product code: HW0010420
This Tool Kit comes with an industrial strength blow-moulded carry case for ultimate tool portability. This kit is perfect for DIY-ers on the move, to keep in the bakkie or car. Also great as a tool kit for homes with not a lot of storage space.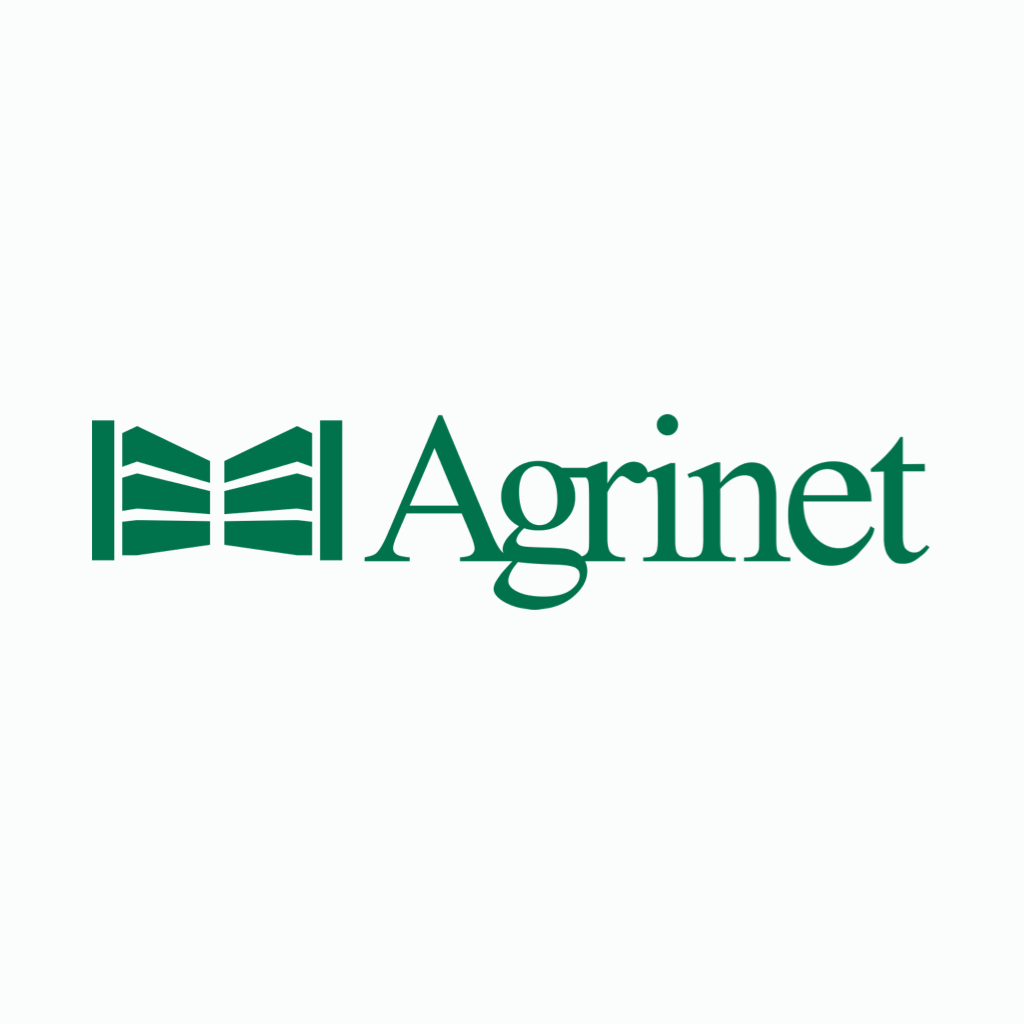 113 PIECE KAUFMANN TOOL KIT
Product code: HW0010410
The 113 Piece Kaufmann Toolset is packaged in a modern tool tray concept, with easy-slide drawers. The toolbox is easy to transport and store, and looks neat. Each tray comes with custom tool moulds to keep all the tools in place. The tool drawer has handles for easy carrying and is also lockable. Perfect for the DIY enthusiast and bakkie brigade.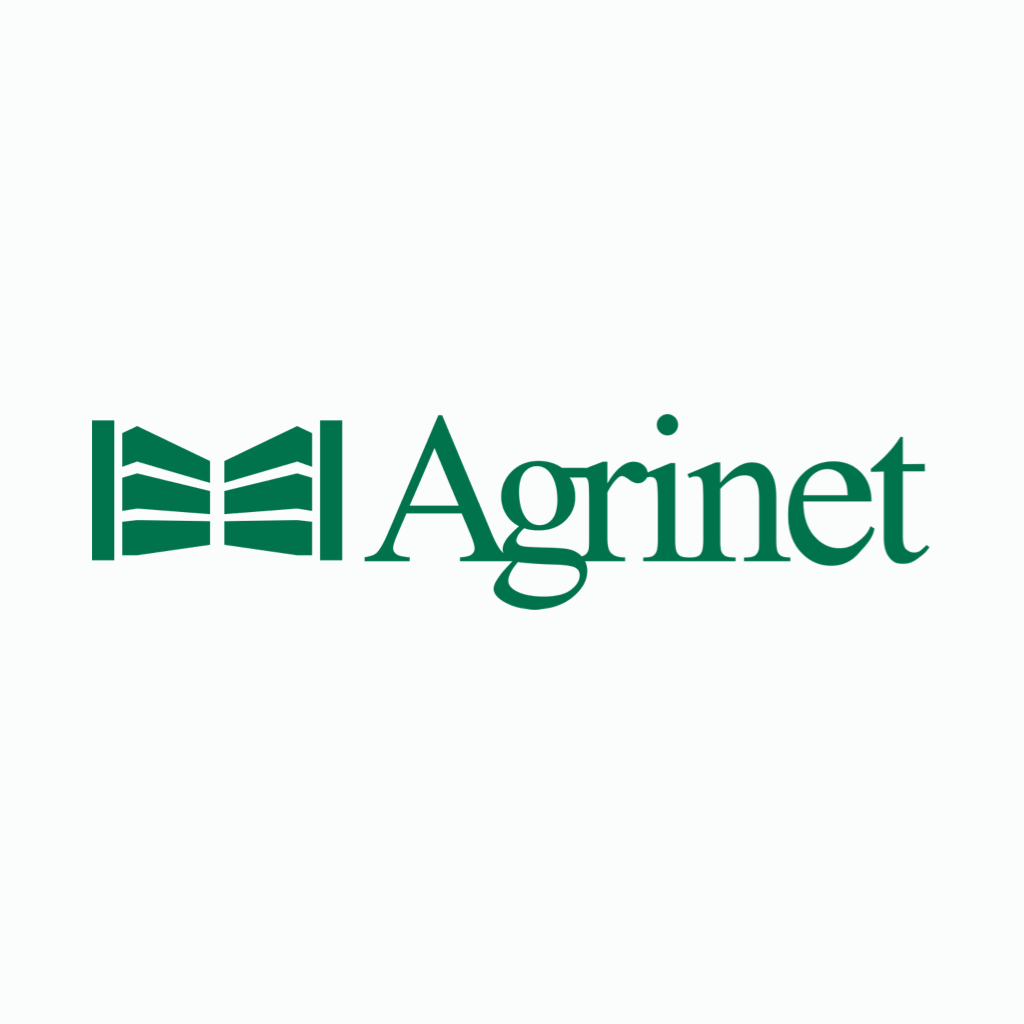 For all the rest – that depends on your project! But rest as­sured, Kaufmann Hardware has got it covered.

For more information on the Kaufmann range, or to share any DIY product ideas, get in touch with our Hardware team at Agrinet.