WIN THE WAR ON LEAKS AND THEFT WITH UNITWIST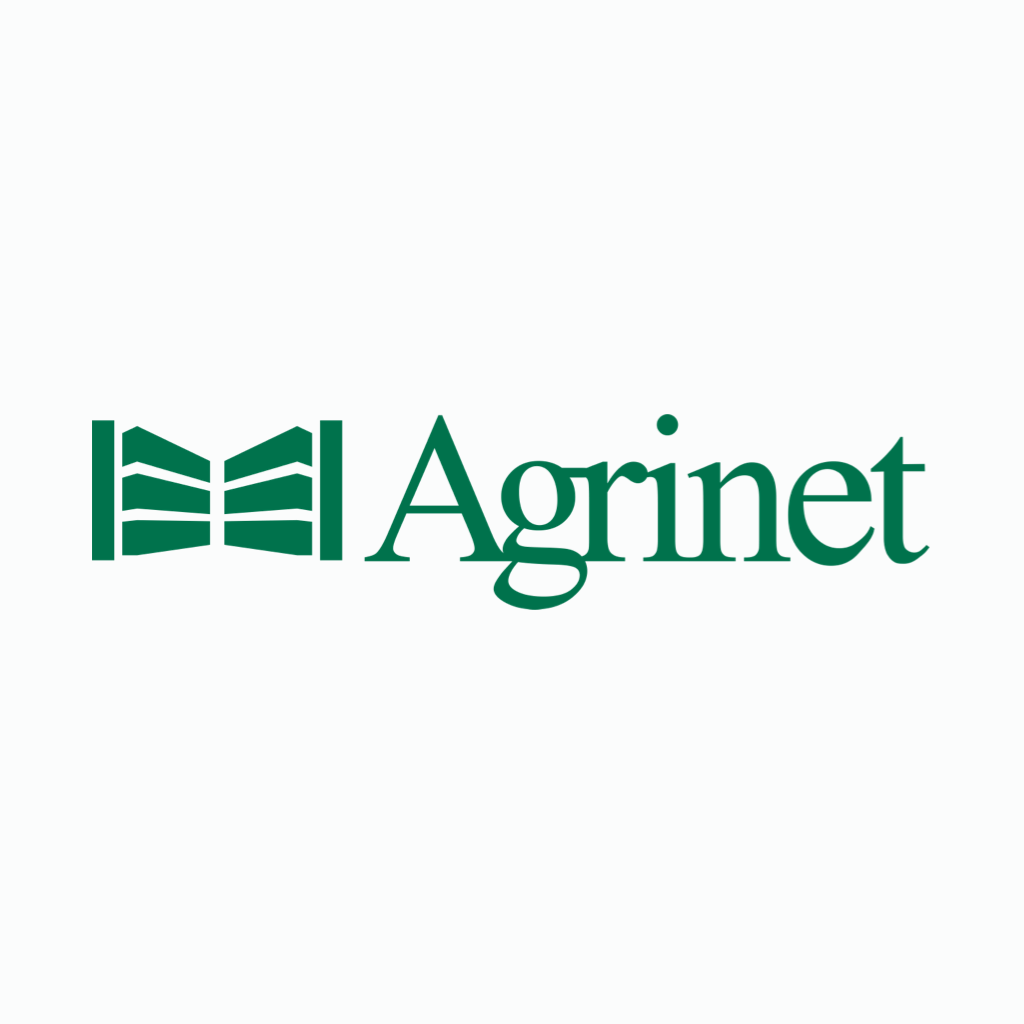 Totally Unique - Invented and Designed in South Africa - PushFit with a Twist - Patented No 2010/04923
UniTwist is South Africa's no 1 push-fit compression fitting. The Range of Taps & Fittings is revolutionising the Plumbing industry. One of the many benefits of the product is that the easy-to-use factor means that unskilled people can be trained to install the fitting system in one day. No special tools are required as installation only requires hands, a pipe cutter and a spanner.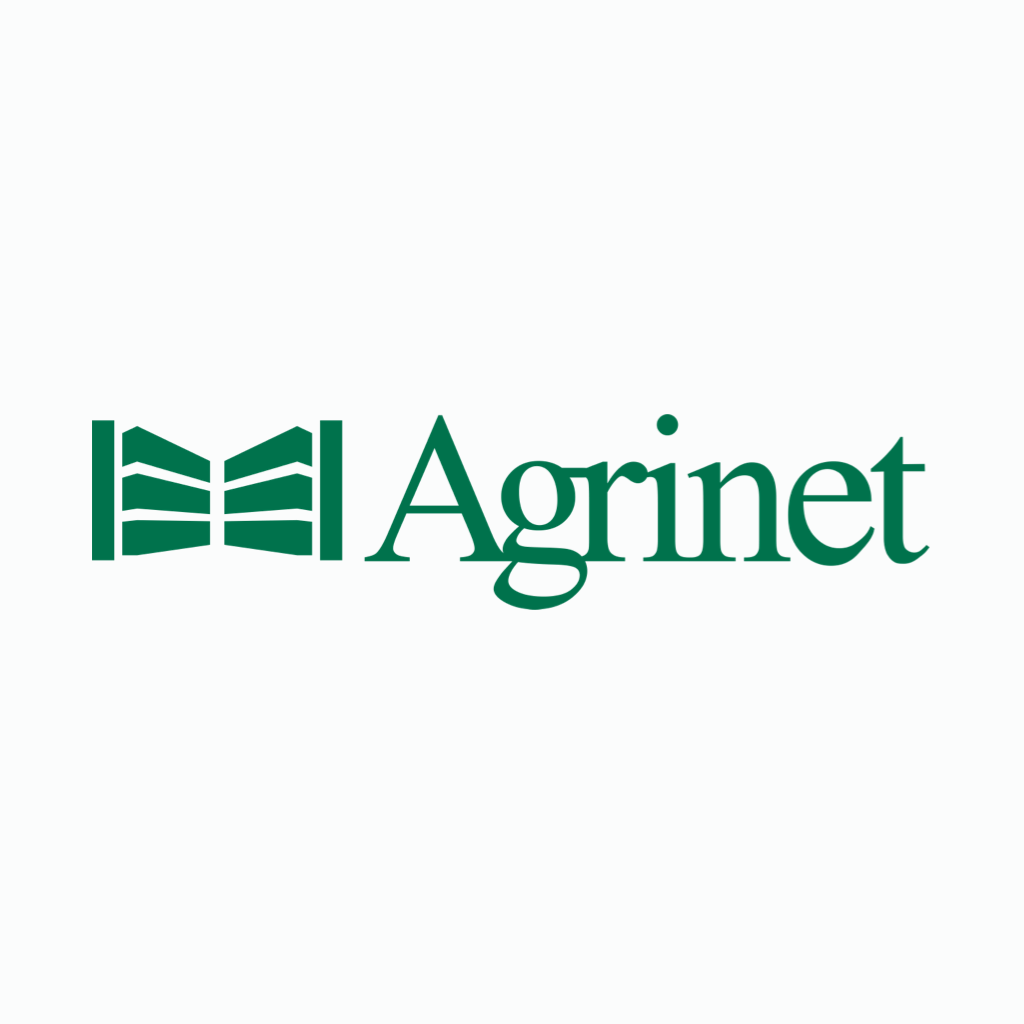 The UniTwist System solves most current market problems;
- UniTwist has NO "Street Value" and therefore No Theft incentive which leads to less water wastage.
- The WOW Factor means even Scratched or Damaged Pipe can be Sealed.
- UniTwist ?ttings are Re-Usable.
- Easy and Simple to Install as only standard tools are needed for installations.
- Long-lasting PP-R has a Service Life in Excess of 50 Years.
- Resistant to both high temperatures and pressures.
- Fast connections can be carried out in two easy steps - insert and tighten.
- Efficient thanks to quick installation time - up to 80% Faster than traditional systems.
- Durable UniTwist is not affected by Corrosion and helps prevent lime scale build up.
- Security Do your Installation, commission once done, and Tighten the Nut if necessary.
UniTwist is Compatible with both multi and mono layer pipes like PEX, PP-R, PP, CPVC, copper and any pipe with imperial or metric outer diameters. The range currently consists of 15mm, 16mm, 20mm and 22mm sizes with more sizes to follow. Unitwist pipes and fittings have been tested by SABS to SANS 15874 for Hot/Cold Water & High/Low Pressures.
The fittings are also extremely strong and have two sealing actions. It can be used on all pipes with an outer diameter of 15 and 22 mm. It will handle both high pressure and hot water. More sizes will become available in the near future.
The unique PushFit Sealing action is backed up by a Compression Action that Gives it a Double Security Sealing. Both the pipe and ?ttings are Affordable & Easy to Install - Guaranteed and Certified.
Within the UniTwist range, the Pro-Close slip clutch taps are also winners. These taps are super strong because they are made of the best materials and will just keep on working – high pres­sure or hot water, no problem. They cannot be over-tightened and the washers last far longer than those of standard taps. The taps open when water pressure exceeds 25 bar, preventing burst water pipes.
View the full UniTwist range available from Agrinet HERE.
Below is a video on how the UniTwist system is easy to install, even on a damaged pipe.
For more information on the UniTwist range, as well as shelf concepts, please contact your nearest Agrinet office;
- Samrand: T: 012 657 2222, E: enquiries@agrinet.co.za
- Bellville: T: 021 959 5420, E: belbestel@agrinet.co.za